Our Services
Tailored to Your Needs
You'll be given a full assessment to determine how best to correct the function of your spine. Once your treatment is underway, we'll look at other aspects of your life we may be able to change.
We'll help you through the entire process of managing your health and recovery.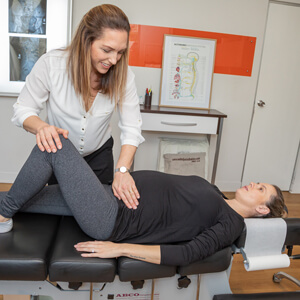 Chiropractic Care
If you've been under chiropractic care previously and prefer a certain technique, just let us know and we'll accommodate your preferences. Otherwise, we'll choose the technique we feel will work best for your particular needs.
Techniques include:
Activator Methods®
Diversified
Gonstead
Thompson Terminal Drop
Services include:
Prenatal chiropractic
Postnatal chiropractic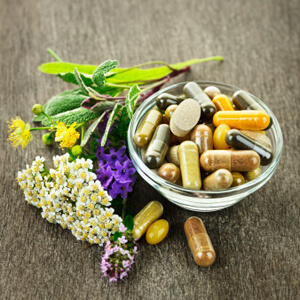 Naturopathy
Naturopathy is a holistic system will look at your mind and body to examine your current health and get it to where you want it to be in the future. Your plan may include nutritional advice and supplementation as needed, available in our office.
We'll use all available methods to help you regain your health.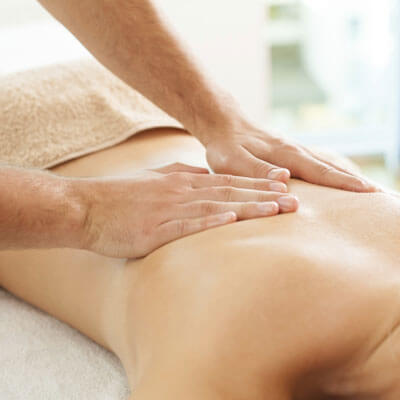 Remedial Massage
Remedial Massage may help to stimulate blood flow to damaged or inflamed areas like stiff tendons, strained muscles, aching joints or tense areas of the body. During a session, our massage therapist will curate a series of hand movements and strokes designed specifically for your needs.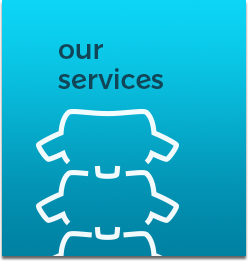 Exercises
Home Exercises Here you will find some exercises that may prove helpful to your care. Please consult with your Chiropractor to see if these are appropriate for you.
Want to Learn More?
Contact our office at (08) 9401 0777 today!
CONTACT US

Our Services | (08) 9401 0777