Meet Our Staff

Tracey | Practice Manager
Tracey joined the Belridge Chiropractic team back in 1996, and we've been thrilled to have her faithful service for more than 20 years. She helps to create a sense of positivity, healing and happiness-three things we hold near and dear to our hearts.
Tracey recalls her first interaction with Belridge Chiropractic -when she was first introduced to the practice, she was blown away at how amazing it was. She thought to herself, "I need to work here!" As they say, the rest is history.
Every day, she's committed to helping patients achieve their goals in natural health alongside a team of wonderful doctors and staff.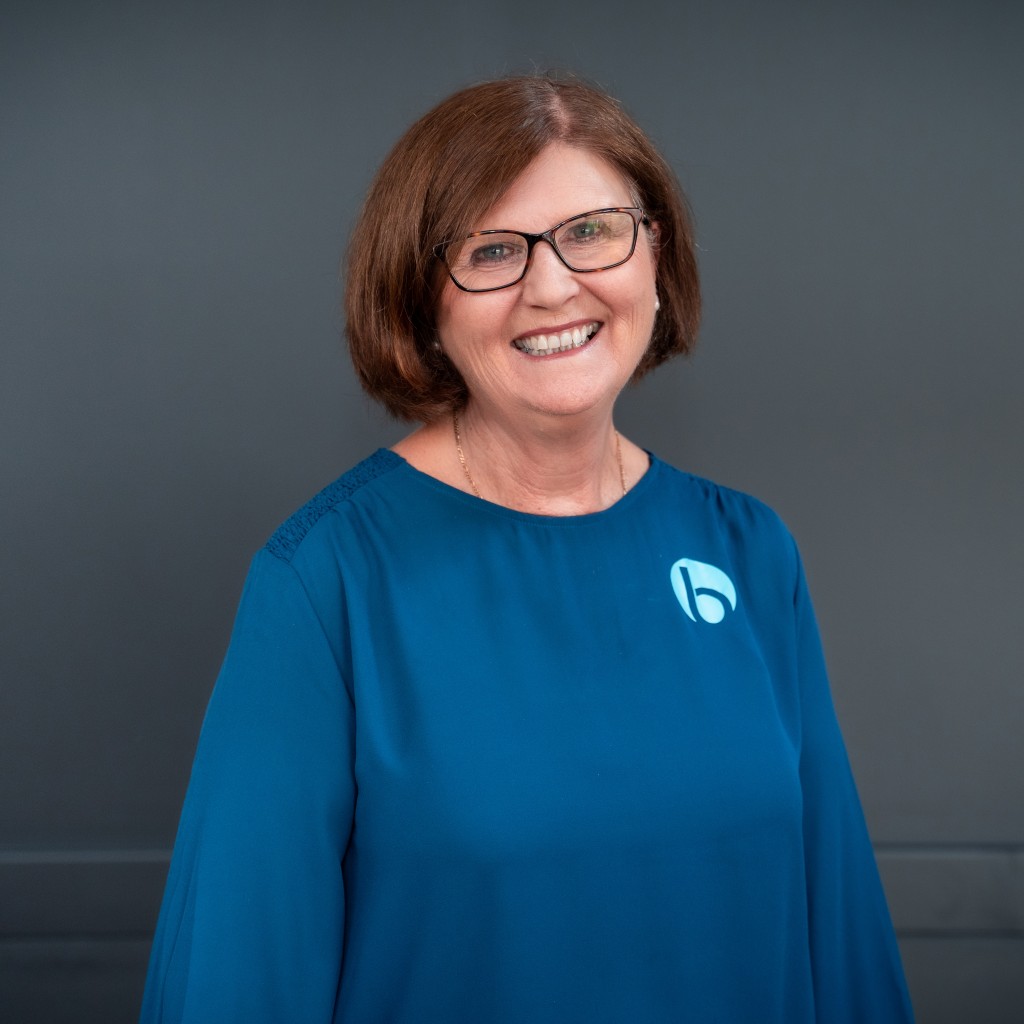 Helen | Chiropractic Assistant
Helen joined the Belridge Chiropractic family in 2001, affectionately referring to herself as "the Nana of the team."
She enjoys working with patients at our practice and helping them achieve the amazing results they seek. Outside of the practice, Helen loves to spend time with her family and friends as well as her grandchildren.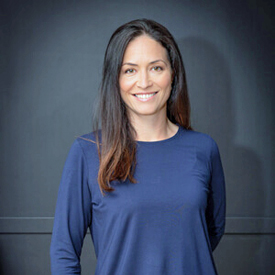 Rebecca (Bec) | Chiropractic Assistant
Bec believes that the goal of chiropractic care is to help optimise and improve the function of your body, and she hopes to help patients achieve exactly that each day. As she puts it, "Life is a balance of supporting a healthy, natural, physical and emotional lifestyle and chiropractic fits precisely."
Bec holds a Certificate IV in Medical Administration, TAFE. Before joining our team, she was first a patient!
Outside of the practice, she enjoys spending time at the beach or on the netball court as a coach and player. Learn more about Bec at your next appointment.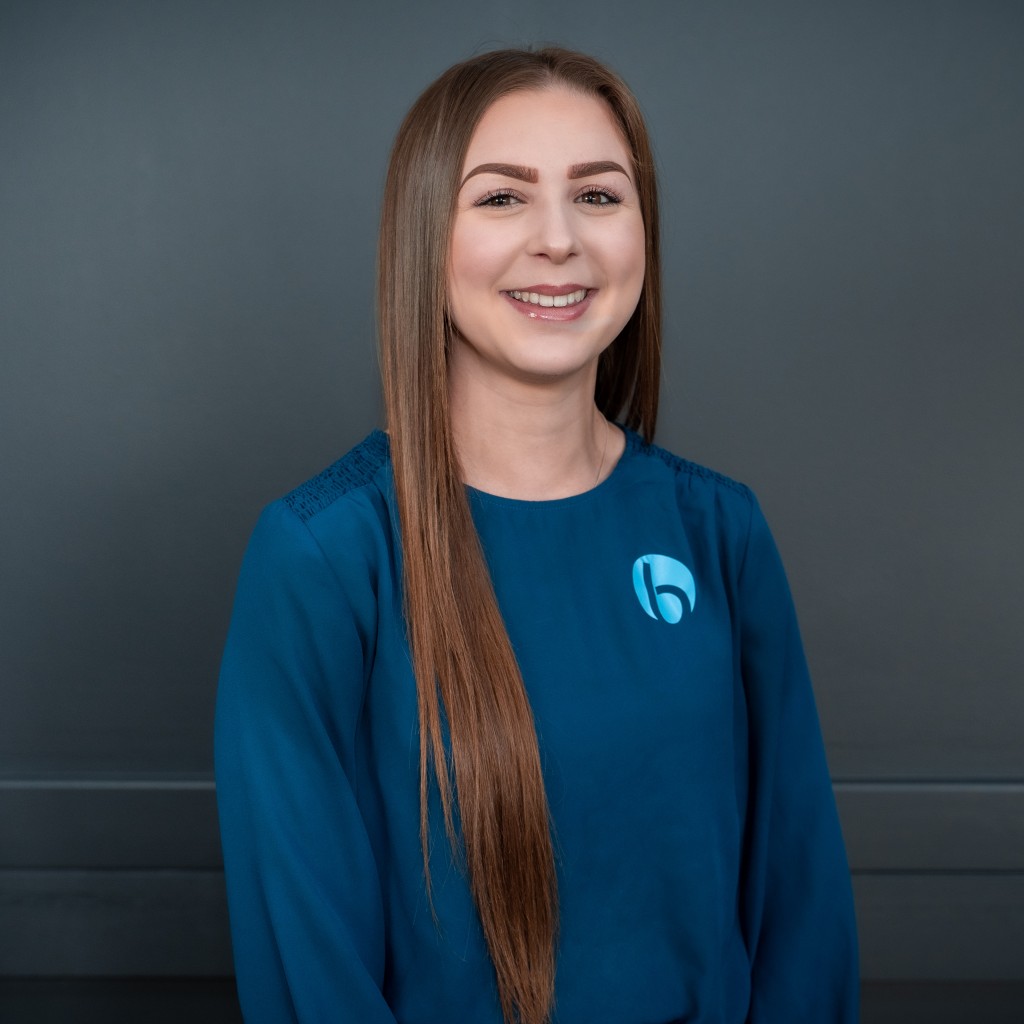 Nicole | Chiropractic Assistant
As a former Gymnast Nicole appreciates how Chiropractic allows and encourages strong athletic performance. Her interest in the bodies ability to heal itself during rehabilitation was a key factor as to why she started her Chiro journey.
In her spare time Nicole likes taking her puppy for long walks in the park.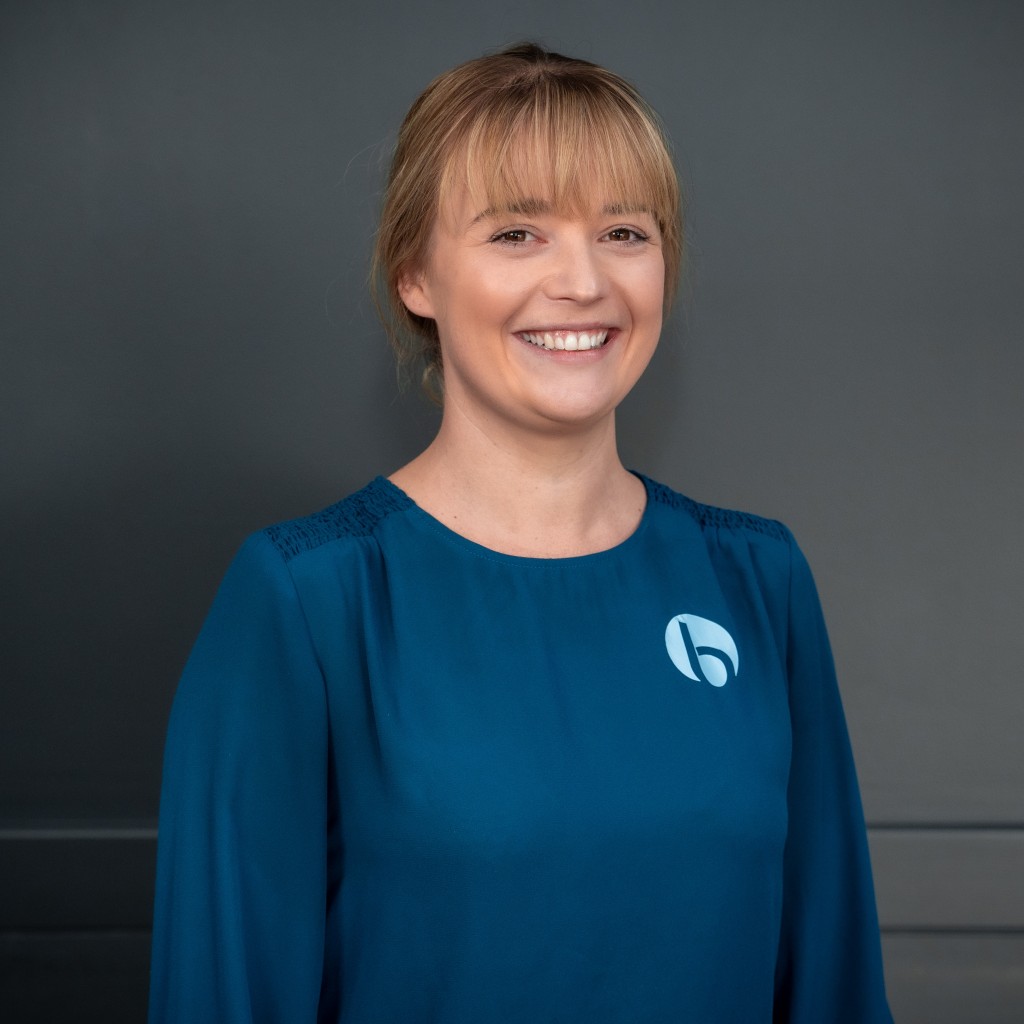 Brittany | Chiropractic Assistant
Brittany is currently studying biochemistry and molecular biology at UWA. Her interest with biological processes of living things is what drew her to Belridge chiropractic, it's intriguing to watch the Doctor's treat pain and improve the bodies function naturally!
Travelling, snorkelling and hanging with Friends is how Brittany likes to spend her spare time.
Want to Learn More?
Call Belridge Chiropractic today to get started!
CONTACT US

Meet Our Staff | (08) 9401 0777