Dr Nancy Messiha (Chiropractor)
Helping You Achieve Your Goals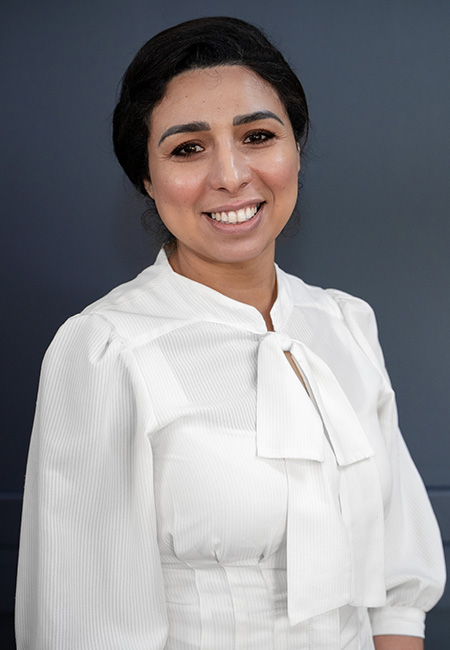 Dr Nancy graduated from Murdoch university in 2007 with a double degree. She has previously held the position of Clinical supervisor as well as being an educator at Murdoch university chiropractic clinic. 
Dr Nancy has been at  Belridge Chiropractic  since 2017 and has enjoyed returning to the clinic after taking maternity leave. She enjoys listening to her patient's needs and using her skills and experience, to provide a personal and effective care plan to each of her unique patients. She is a careful listener and is willing to go the extra mile in order to get the best treatment outcomes for each of her patients.
"I have noticed that every BODY responds differently to different techniques so I pride myself in finding out what's best for you, and delivering the best possible adjustment for your body."
Chiropractic care for the whole family
Dr Nancy has completed further study and training in pregnancy, paediatric chiropractic and sports chiropractic as well as having extensive experience helping patients with long standing neck and back pain, headaches, facial pain and jaw pain. 
She is extremely passionate about children's health and the wellbeing of the parents. In her professional opinion it all starts before conception when a mother's body is at its optimum health. Chiropractic aims to improve babies position in the womb and the comfort of mum during pregnancy, reducing back and leg pain. She is also a strong advocate for breastfeeding and will do her utmost to help you give your new born the best chance of achieving a successful start to his/her health journey. And especially giving mum the tools for correct posture assistance needed to survive these times. Gentle chiropractic can make a huge difference in helping the baby comfortably feed. Working closely with other children's allied health practitioners including Dentists and midwives to gain best care for baby and mum.
Passion stems from family
"My two amazing girls teach me so much and my family reminds me that every moment is precious."
Want to Learn More?
For a gentle and effective approach to your family's chiropractic care call (08) 9401 0777 for an appointment.
CONTACT US

Dr Nancy Messiha | (08) 9401 0777