Dr Michael Blair (Chiropractor)
Dr Michael is not seeing new clients at this time. Dr Beau is caring for Dr Michael's clients and he is in regular contact with Michael to discuss your care!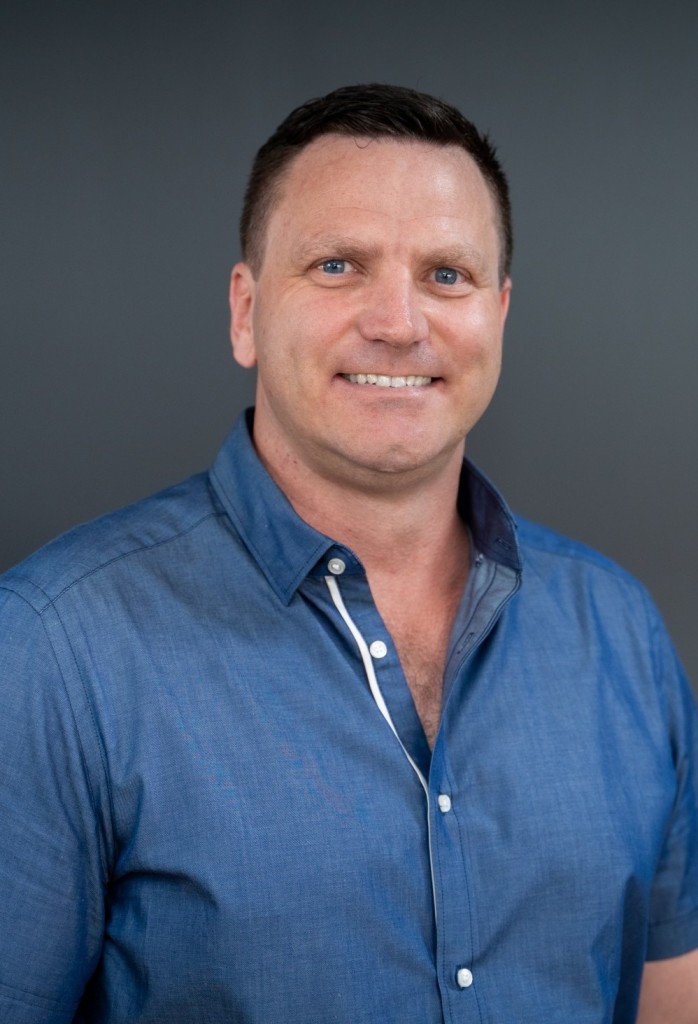 For over two decades, Dr Michael has been serving the needs of Beldon residents in helping them to live their best life. Dr Michael has developed an oasis of comfort and hope at his popular health care centre, Belridge Chiropractic.
A Love of Sports
Dr Michael grew up in Canada. His first visit to a chiropractor was at age 15. Because he was involved in elite ski racing, he often sustained injuries that affected his performance.
I understand what it's like to be in pain — I would love to help you if you are experiencing pain. I don't know where I'd be if it weren't for chiropractic care."
An Inevitable Career in Chiropractic
Dr Michael knew that he wanted to be a chiropractor from his early experiences with this century-old science. He received his Doctor of Chiropractic degree from Canadian Memorial Chiropractic College in Toronto, Canada in 1998. He moved to Australia soon thereafter.
He was fascinated by the detailed knowledge he received in nutritional science during his years of study. It made him realize, "we are what we eat." It also gave him the understanding that there are many pathways to health that don't involve drugs or surgery. His clinic reflects this philosophy, with excellent chiropractic care at its core.
An Evolution of Talent and Dedication
Dr Michael continues to be appreciative of the knowledge that he's gained over many years in practice. "I continue to gain more insight; my diagnostic capabilities have become finely-tuned. I have a lot of confidence in our ability to help hurting patients."
Continuing education remains important to Dr Michael. He receives personal advanced training every year in nutrition, sports injury strategies and wellness education.

Dr Michael Blair | (08) 9401 0777