Dr Emily Arnett (Chiropractor)
Dr Emily had the wonderful experience of getting chiropractic care from a young age, growing up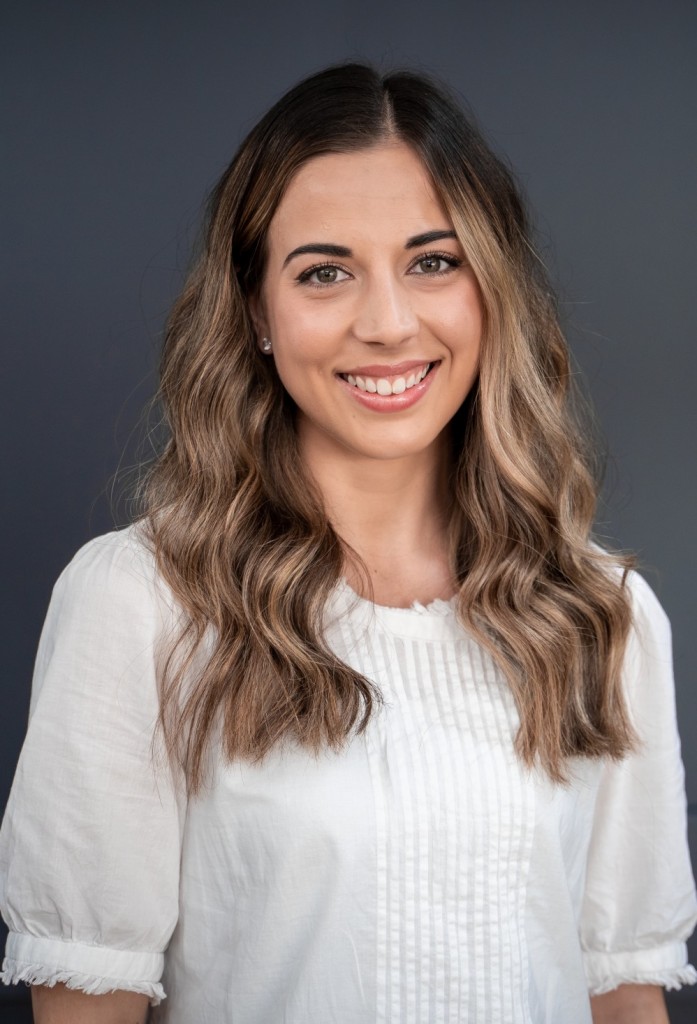 knowing the benefits firsthand. A career in chiropractic ultimately made sense for her as it combined her passion for helping others with her keen interest in the musculoskeletal system. The rest, as they say, is history!
Education and Experience
To prepare for her career in chiropractic, Dr Emily obtained her Bachelor of Science and Bachelor of Chiropractic with distinction from the renowned Murdoch University in Perth. After completing her studies, she travelled to India on the trip of a lifetime with the Hands on India Program. The stint allowed her to provide chiropractic care to people who otherwise wouldn't have access to it. She describes the experience as extremely humbling and heartwarming.
Dr Emily welcomes patients dealing with a variety of conditions including low back pain, neck pain, headaches and even TMJ dysfunction. She also has an interest in helping entire families as well as the ageing community. She is a skilled adjuster and often incorporates a variety of techniques into her care, including manual adjusting, drop piece, soft tissue therapy and dry needling. Dr Emily always welcomes a challenge and believes in diving deep to uncover the root cause of her patients' issues.
In Her Spare Time
Outside of the practice, Dr Emily enjoys spending time at the beach with her dog and family as well as cooking. She's recently discovered a love for pottery.
Get Started Today
Take that first step towards better health. Contact us today to book an appointment with Dr Emily.
CONTACT US

Dr Emily Arnett | (08) 9401 0777