Dr Brendan O'Connor (Chiropractor)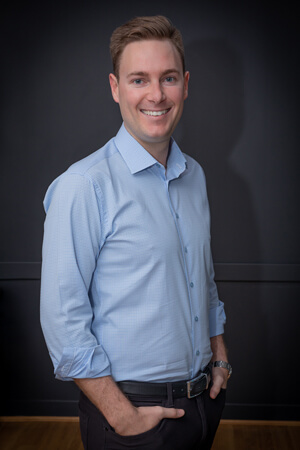 When Dr Brendan visited his chiropractor as a child, he could see the energy and enthusiasm the doctor had for his clients. Then, Dr Brendan thought, "What an incredible career!" Years later, he travelled the chiropractic path himself, and is thrilled to be a part of Belridge Chiropractic today.
Education and Professional Development
Dr Brendan obtained a Bachelor of Science and Bachelor of Chiropractic from Murdoch University in 2013. He loves the ability to take a hands-on, direct approach that doesn't require drugs or surgery and works to restore the health of his patients.
Every year, Dr Brendan participates in continuing education courses, which help him stay abreast with the latest advancements and techniques in the field.
I love forming lasting professional relationships with my clients. Seeing the results achieved due to hard work and genuine care for them is a great feeling."
Enjoying Family Time
Outside of the practice, Dr Brendan loves to spend time with his family-wife Natalie and son Ryan.
Dr Brendan is no longer taking New Clients

Dr Brendan O'Connor | (08) 9401 0777