Dr Ashleigh Bond (Chiropractor)
Dr Ashleigh is a vibrant women's and family health chiropractor, who is a part of our team since 2013. She has been a holistic practitioner for over a decade, and brings a wealth of experience to Belridge Chiropractic.
Creating Healthier and Happier Families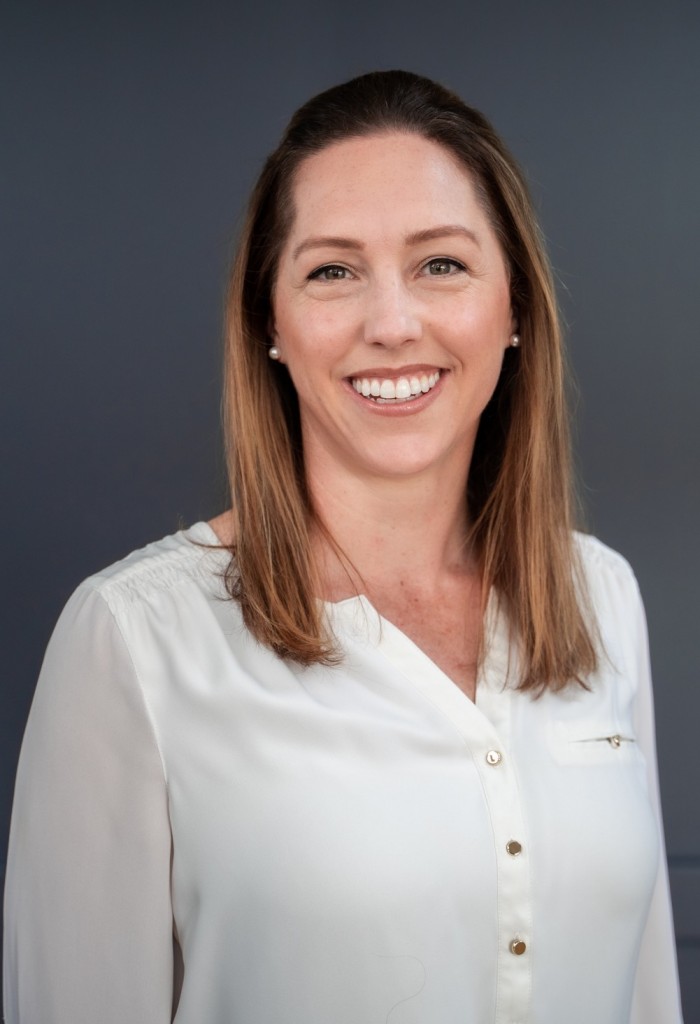 Her special interest lies in caring for women and children, from preconception, throughout pregnancy, and beyond birth. Dr Ashleigh holds a Bachelor of Chiropractic Science, Masters of Chiropractic, post graduate Certificate of Chiropractic Paediatrics. She is referred to by midwives, doulas, and birthworkers across Perth.
Dr Ashleigh has completed numerous courses relating to women's and children's health including the Spinning Babies practitioner training, MINDD Foundation practitioner training, MAPS (Medical Academy of Paediatric Special Needs) Practitioner Training, Studies in Certified Chiropractic Wellness Practitioner (C.C.W.P) program, Chiropractic 4 Kids CPD program, Well Kids CPD program, low-force SOT (sacro occipital technique), and Thompson technique. She is currently undertaking a Certificate of Prenatal Chiropractic Care.
Due to her passion for helping women overcome their health challenges, she founded the online platform The Wellness Women, and is co-host of the hugely popular weekly podcast Wellness Women Radio.
Greater Function and Performance
Coming from an elite sports background in swimming and surf lifesaving, Dr Ashleigh understands what it takes to achieve maximum performance both in the sports arena, and in life. She has undertaken Sports Chiropractic ICSSD education through the International Federation of Sports Chiropractic (FICS), and is a certified Holistic Lifestyle Coach (Chek Institute). She would love to help you achieve optimum function to support your best performance through natural chiropractic care!
Sharing Chiropractic Around the World
Dr Ashleigh graduated from Macquarie University in 2007 and began her career in her home town of Sydney. She's an avid explorer, and has travelled through 47 countries to date, indulging her passions for photography, people and culture. Dr Ashleigh moved to the Netherlands for three years, where she met her husband Peter. In 2013, they returned to Australia and have chosen Perth for the beautiful west coast lifestyle to raise their son Oliver, and to enjoy their favourite sport of downwind surf ski paddling.
Maintaining Your Family's Health
Are you looking for a passionate women's health focused practitioner? Would you like a check up for your infant or child? Are you keen to improve your sports performance? Dr Ashleigh would love to help you and your family achieve greater function, health, and wellbeing.

Dr Ashleigh Bond | (08) 9401 0777