Dr Ray Saberi (Chiropractor)
Chiropractic Enhances Lives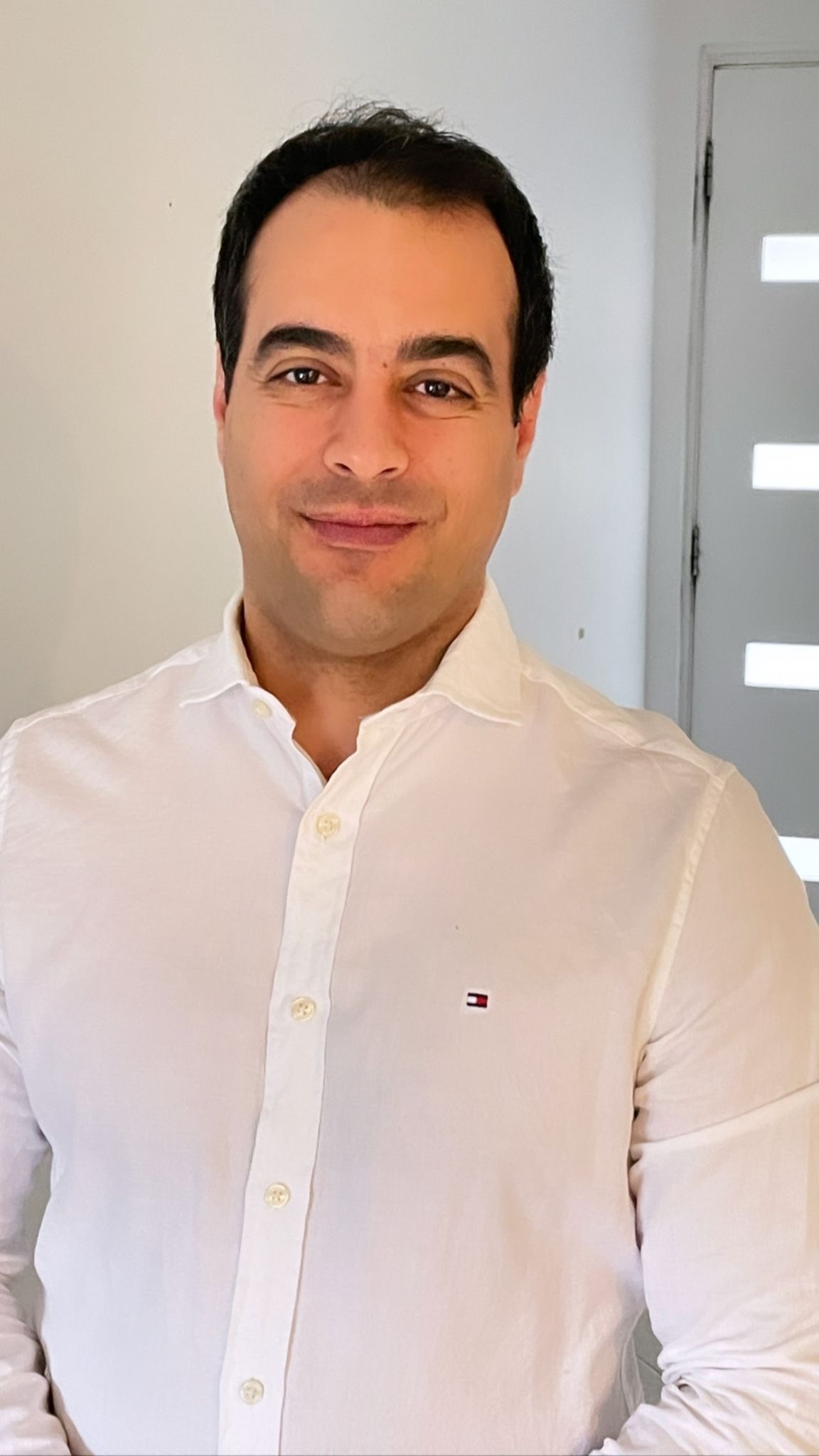 Dr Ray experienced the healing power of chiropractic first hand when he was treated for a long term and complex sports injury by his favourite University lecturer in the third year of his studies. His passion to Chiropractic and the way our bodies respond started here.
Dr Ray has been helping patients achieve their health goals for more than 13 years now and is devoted to improved spinal health, sports injury rehabilitation, pregnancy and paediatric care.
He has advanced training and qualifications in several chiropractic techniques including Applied Kinesiology (AK), Gonstead, Diversified, Sacro Occipital Technique (SOT), acupuncture and dry needling.
Applied Kinesiology and Chiropractic together
A healthy body also requires healthy organs. Applied Kinesiology (AK) is a chiropractic technique focused on helping people regain optimal health and optimal organ function. As a skilled AK practitioner he is able to reliably assess the key muscles to obtain an accurate understanding of your body's organ health status. AK and traditional Chiropractic adjustments work ideally together to create body balance and harmony. Although not a diagnostic tool it has shown to be of great worth with his clientele who travel to see him.
Enjoying Perths lifestyle
Besides working in various clinics in Perth, he loves playing soccer, weight training and spending time with his lovely family. He has been playing soccer for 25 years, and has regularly played at club level for the last 22 years, passing on his skills to his two year olds son, Aydin, who loves joining in kicking the ball around too.
Belridge Chiropractic is excited to have Dr Ray join their team so book in to see Ray and let him show you what benefits chiropractic care can have on your health and wellbeing.
Dr Ray can't wait to see you in clinic soon. 

Dr Rayan Saberi | (08) 9401 0777