Dr Johannes Hofferberth (Chiropractor)
Dr Johannes was born and raised in Perth, Western Australia where he completed his Chiropractic and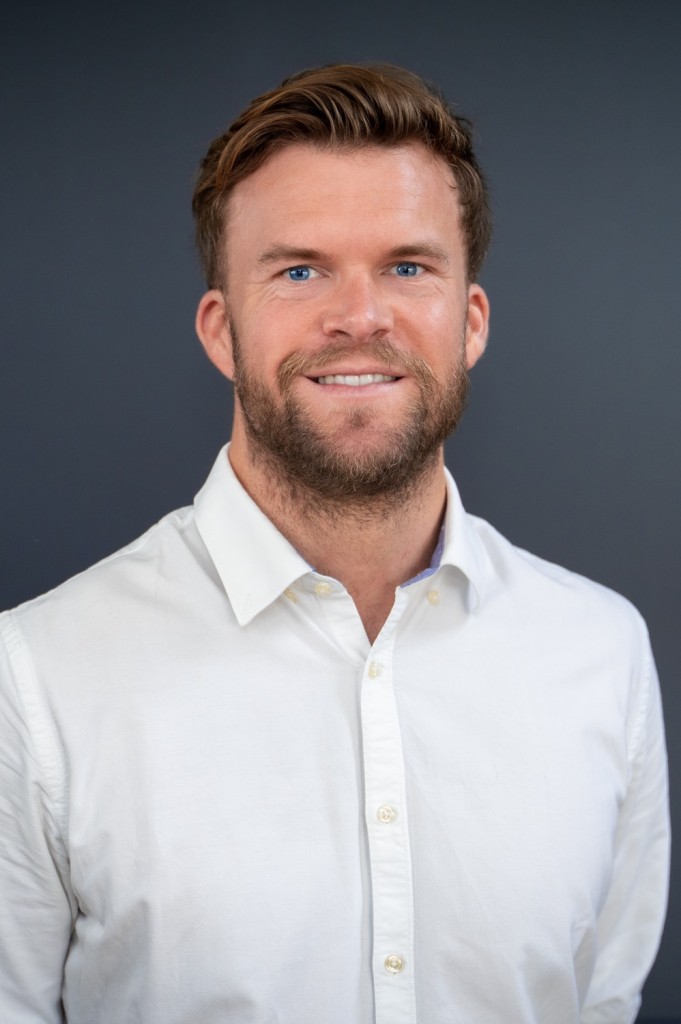 Sports science degrees. Since graduating, Johannes has provided chiropractic care all over Australia including major cities such Perth, Sydney, Melbourne and also in rural areas such as Port Lincoln, South Australia.
During this time, Johannes has provided elite Chiropractic care to patients with varying presentations, including members of the men's Australian hockey team, prior to competing in the Rio Olympics 2016 and current AFL players in 2019 and 2020.
Over the years Johannes has observed and worked along side many senior successful Chiropractors and learnt a vast array of techniques which he utilises within his treatment. He is extremely passionate about getting the most out of your body and reaching your full health potential.
Building your health starts here
Johannes utilises multiple treatment techniques and modalities to ensure patients get the best results and are completely comfortable with the treatment they receive. Johannes does assess the entire skeletal system and he is confidently equipped in providing care for patients with Headaches, Neck pain, TMJ (jaw) dysfunction, Thoracic pain, Shoulder pain, Low back and Ankle pain/dysfunction.
Schedule an Appointment
If you're looking for a chiropractor who's always up for a challenge and wants to see you get back to doing the things you love, you've come to the right place. Learn more about how Dr Johannes can help you achieve your goals by scheduling a visit today.

Dr Johannes Hofferberth | (08) 9401 0777